Posts Tagged: Senior Pet Health
Posts Tagged: Senior Pet Health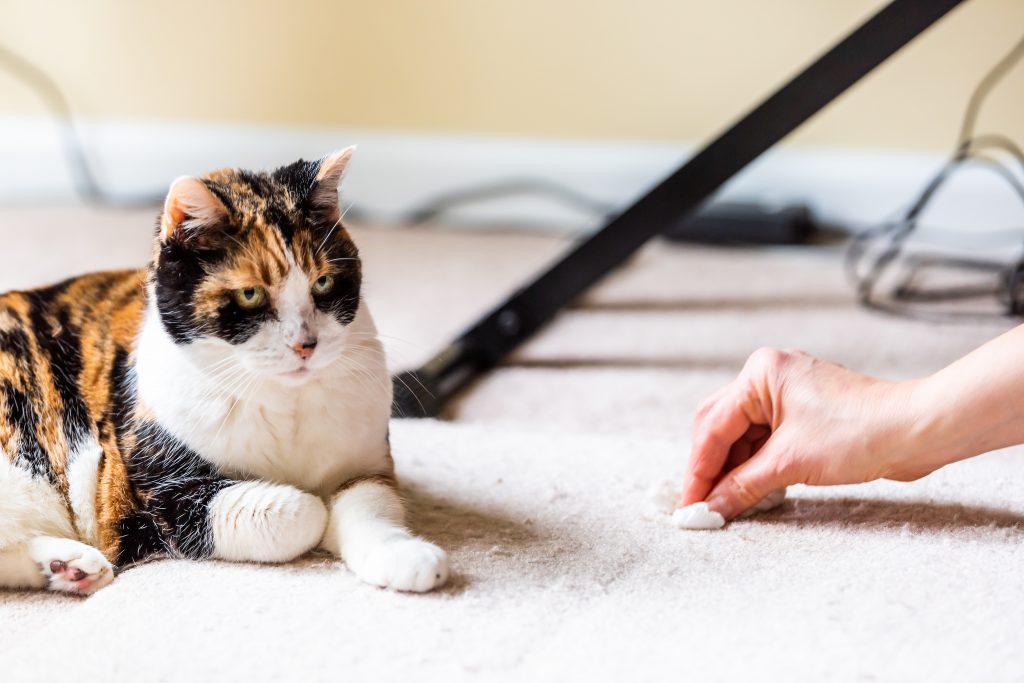 The law of cause and effect states that every single action produces a reaction. In the world of cat care, the law of cause and effect can be readily seen. While some cat owners shake their heads at the sight and sound of feline regurgitation, hairballs are part of the natural order of life.
Continue…
When you have older pets with a little grey around the muzzle, it's good to remember that, while dying isn't optional, suffering can be. This means that senior pets can live active, happy, and pain free lives into their golden years and beyond. Your veterinarian can help make this a reality. 
What is a Senior Pet?
Generally speaking, your pet is a senior at the age of 7. This varies to some degree with species and breed. Your veterinarian can determine when your pet falls into the senior life stage, one reason that preventive care exams annually is so important. 
Continue…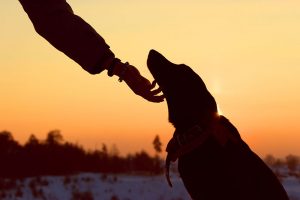 Similar to humans, pets suffer from various age-related illnesses. When we make it our goal to promote senior pet health, we can prevent diseases that threaten longevity and quality of life in our furry aging friends. In other words, early detection makes a huge difference when it comes to effective treatment. For the owners of senior pets, this means more time together – what could be better than that?


Continue…