Posts in Category: Parkside Animal Hospital News and Events
Posts in Category: Parkside Animal Hospital News and Events
A treat is just a treat unless, that is, it's working to lift unhealthy plaque off the surface of the teeth. Then it's more like medicine, although your dog doesn't need to know that. While many dental chews are worth the money, not all dog dental treats provide the same health benefits. We'll help you decide if dog dental treats are something to consider, or whether they're not worth all the hype.
Continue…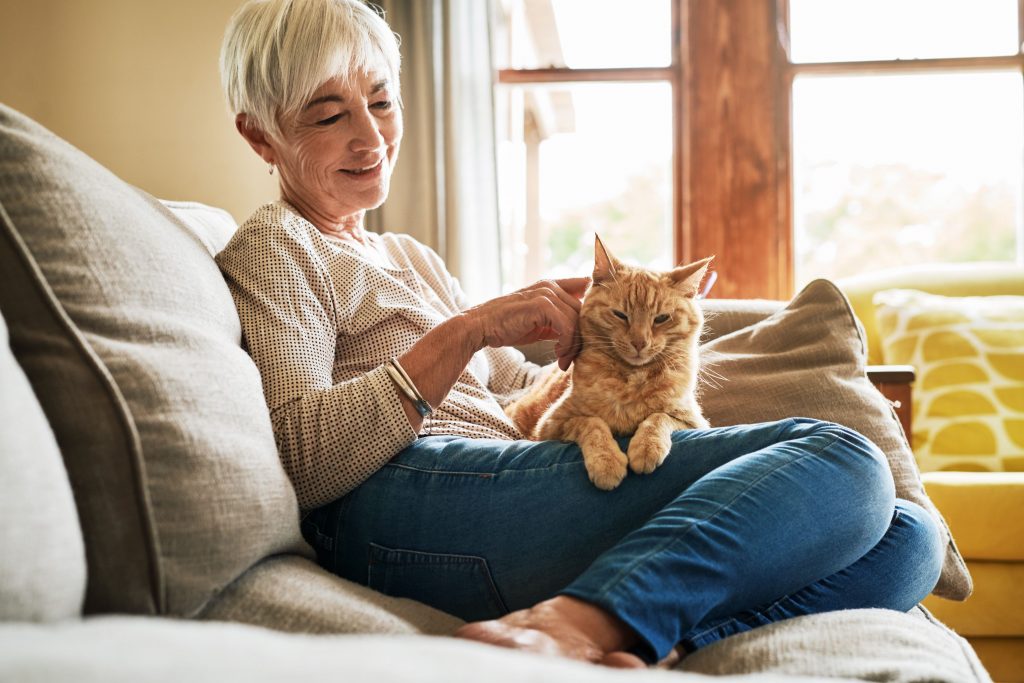 Here at Parkside Animal Hospital, we are a certified Cat Friendly Practice®, and we are very proud of that certification. So what exactly does that mean for the care of your cats? 
The American Association of Feline Practitioners awards a certification of Cat Friendly Practice® to veterinary practices who meet a list of specific criteria. Overall, it means that we take the comfort and care of your feline family members very seriously, and strive to give them the most low-stress experience possible at our practice. 
Continue…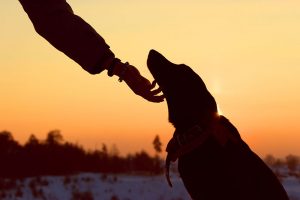 Similar to humans, pets suffer from various age-related illnesses. When we make it our goal to promote senior pet health, we can prevent diseases that threaten longevity and quality of life in our furry aging friends. In other words, early detection makes a huge difference when it comes to effective treatment. For the owners of senior pets, this means more time together – what could be better than that?


Continue…