We're a Cat Friendly Practice®! What It Means for You and Your Cats
We're a Cat Friendly Practice®! What It Means for You and Your Cats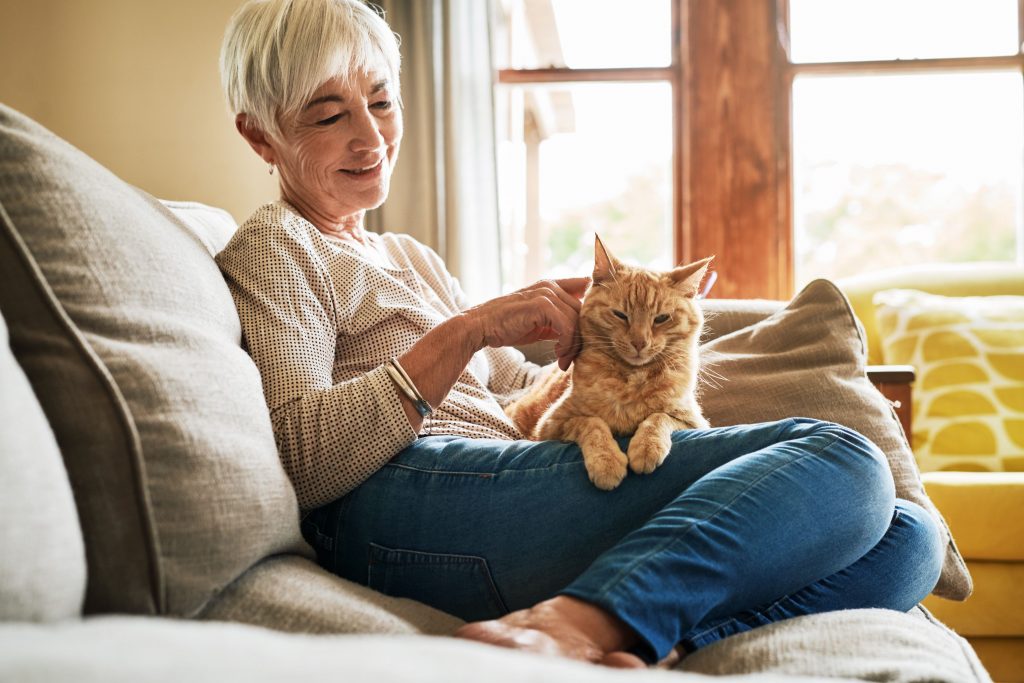 Here at Parkside Animal Hospital, we are a certified Cat Friendly Practice®, and we are very proud of that certification. So what exactly does that mean for the care of your cats? 
The American Association of Feline Practitioners awards a certification of Cat Friendly Practice® to veterinary practices who meet a list of specific criteria. Overall, it means that we take the comfort and care of your feline family members very seriously, and strive to give them the most low-stress experience possible at our practice. 
What It Takes: The Steps to Becoming a Cat Friendly Practice®
The overall mission of the Cat Friendly Practice® Program is to elevate standards in cat care by reducing stress for feline patients, and making visits easier for cats and their caregivers. In order to become a Cat Friendly Practice®, a veterinary practice must follow some extra steps, such as:
Creating a feline friendly environment to make visits more cat-friendly
Understanding the unique behaviors and needs of cats
Understanding how to approach cats in a manner that is empathetic, gentle, and caring when handling or interacting with them
Having the appropriate and necessary equipment and facilities to treat and diagnose their feline patients
Meeting a specific set of standards for the facility, and also for the care of hospitalized feline patients
The Goal of a Cat Friendly Practice®
Going to the vet can be an intimidating and stressful experience for some pets. At Parkside Animal Hospital, our goal is to always help your pet feel as comfortable and safe as possible, in a low-stress environment. We show our dedication to reducing stress for our feline patients in particular through our Cat Friendly Practice® certification. We care for your feline family members as though they are our own!
To learn more about our Cat Friendly Practice® status and the services we provide for feline patients, please call us at (705) 223-3404.