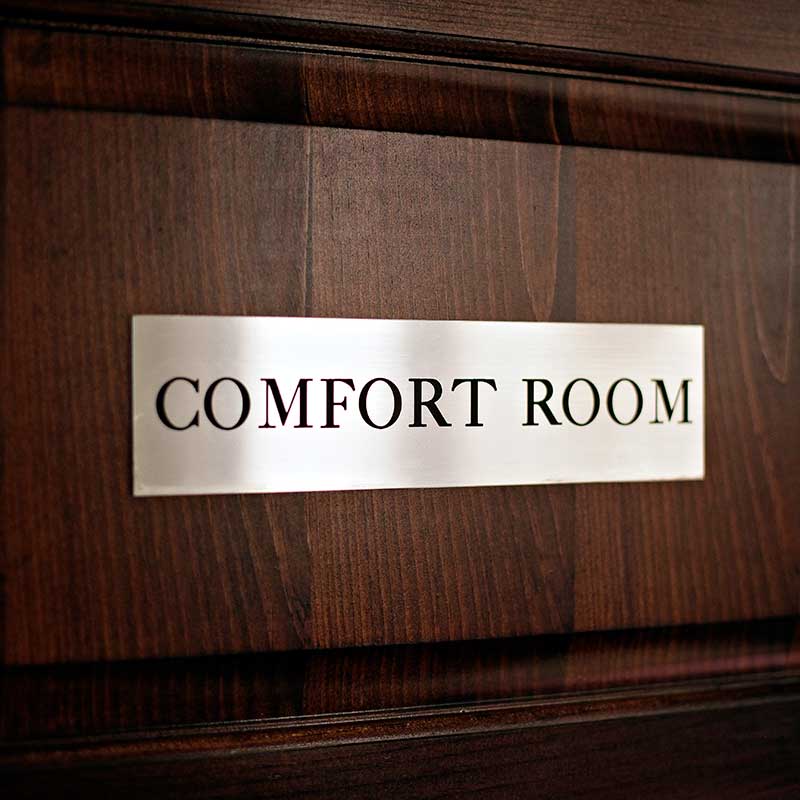 Saying Goodbye
At Parkside Animal Hospital, we believe in a pleasant life and a peaceful end, and we have designed our approach to end-of-life services and our environment to ease the transition for both you and your pet.
Choosing euthanasia is the hardest decision an owner ever has to make. This Quality of Life information may be helpful, and we're always here to have a quality of life discussion with you.
Genuine Compassion
At Parkside, we do not approach end-of-life clinically—it is not a procedure. We believe in embracing vulnerability, and providing warmth, empathy, compassion, and a safe, comfortable environment. We have watched your pets grow, we have been entrusted with their care, and we choose to grieve with you, despite holding back in front of you.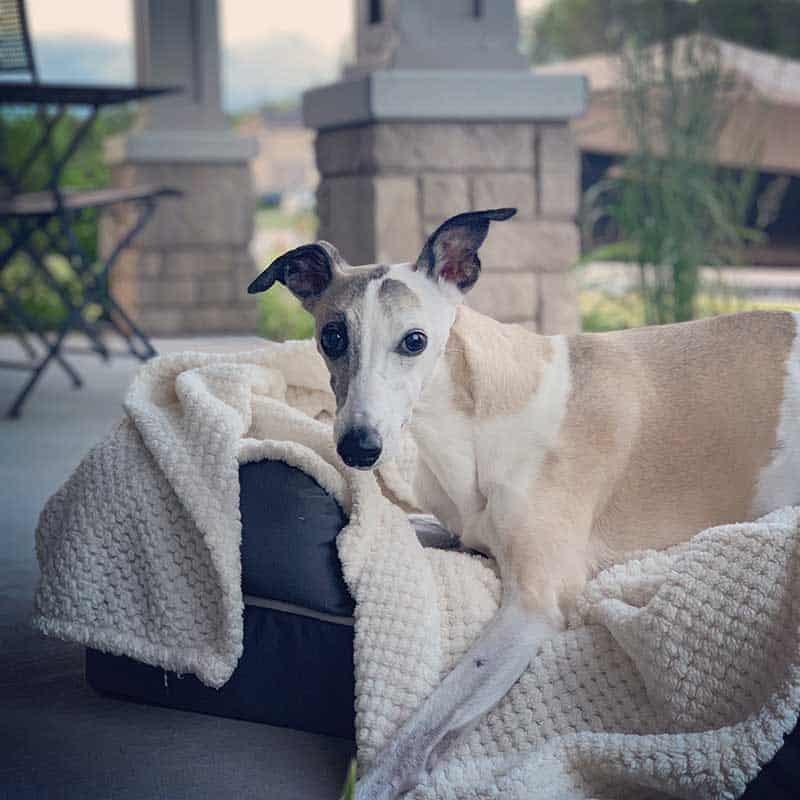 Our Comfort Room
We schedule end-of-life appointments near closing time, and our pet families saying goodbye are led through a separate entrance into our comfort room, where there's a couch and a fireplace.
You can choose to take your pet's body home for burial, or we can coordinate cremation and have the ashes returned to you. Cremation services are provided by Gateway Pet Memorial, and from their website, you can choose a garden plaque, pawprint, or other keepsake. If you do not have a computer at home, we are happy to help you.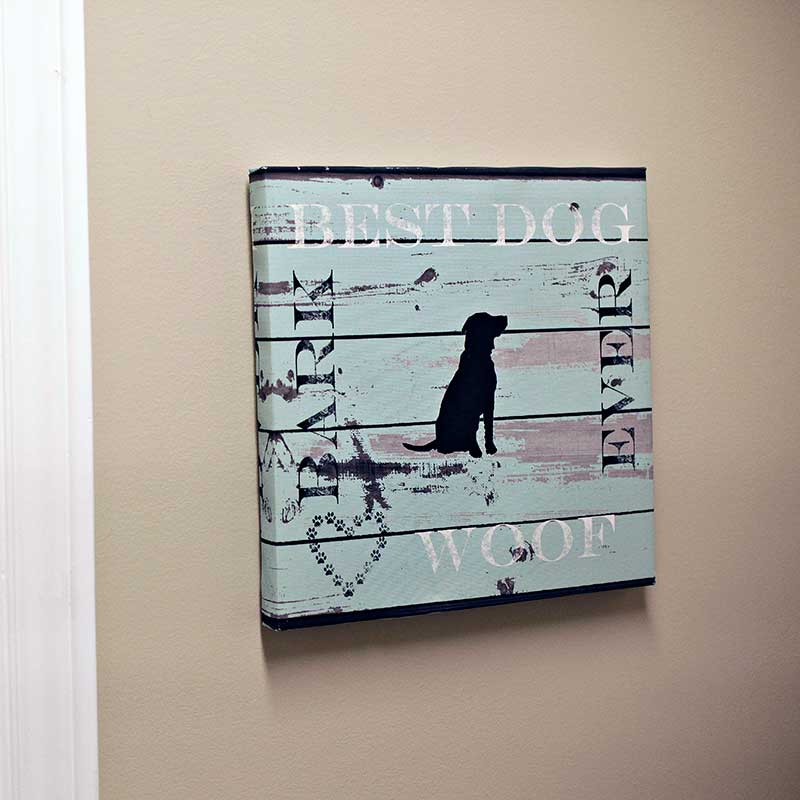 Quotes that Capture Our Love for Animals
The following passages, selected by our team, reflect how we feel about saying goodbye to our pets:
"No heaven will not ever Heaven be. Unless my cats are there to welcome me." Anonymous
"Love knows not its own depth until the hour of separation." Khalil Gibran
"If there are no dogs in Heaven, then when I die I want to go where they went." Will Rogers
"Everyone can master a grief but he that has it." William Shakespeare
"This soldier, I realized, must have had friends at home and in his regiment; yet he lay there deserted by all except his dog. I looked on, unmoved, at battles which decided the future of nations. Tearless, I had given orders which brought death to thousands. Yet here I was stirred, profoundly stirred, stirred to tears. And by what? By the grief of one dog." Napoleon Bonaparte, on finding a dog beside the body of his dead master, licking his face and howling, on a moonlit field after a battle. Napoleon was haunted by this scene until his own death.
"She died as she had been born and as she had lived, in my care, and surrounded by those who loved her." Vicki W. Fowler