Posts in Category: The Surgical Suite
Posts in Category: The Surgical Suite
After your dog's surgery, they will need plenty of rest and physical restriction for recovery to be a success. This may mean they will be crated or otherwise immobilized during those crucial few weeks after an operation. Gradually, your pet will need to move and get some level of physical exercise as they build strength and stamina. 
If your pet is about to have or has recently had a surgery, you may wonder what options there are for exercise and entertainment. The team at Parkside Animal Hospital is here with some tips and recommendations for getting your bestie back on track after your dog has surgery. 
Continue…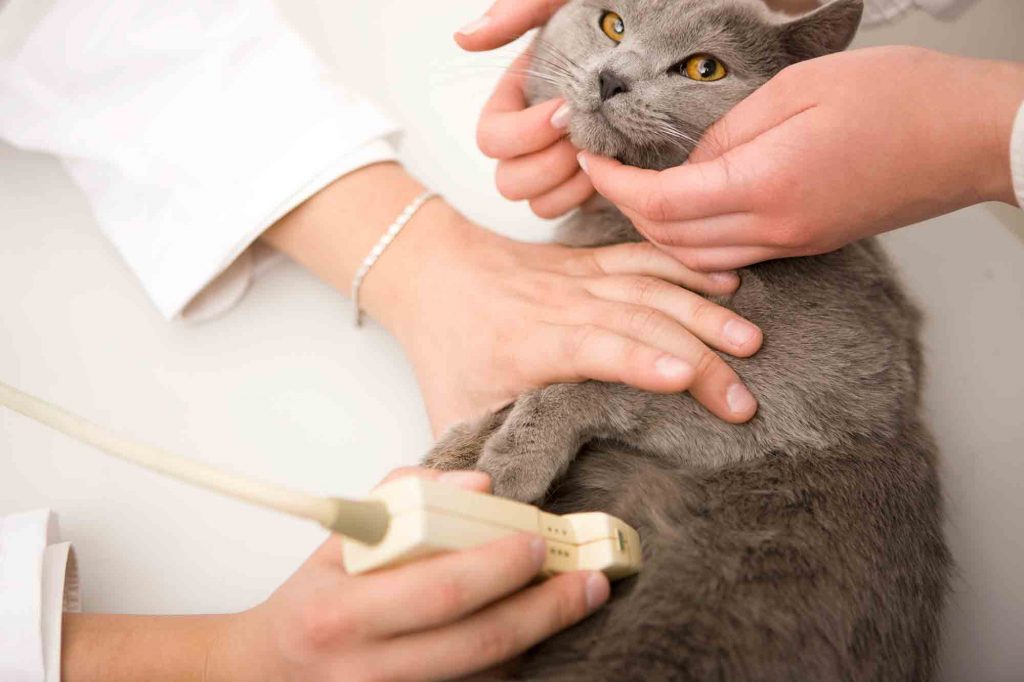 When a health concern is unclear or can't be diagnosed, turning to exploratory surgery has been the traditional method in veterinary medicine. After all, what better way to figure out what's wrong with a pet than by taking a look inside?
Today, there are a variety of tools at our disposal that make diagnosing your pet easier, less stressful, and can often eliminate the need for surgery. At Parkside Animal Hospital, we're proud to offer ultrasound technology for pets. This diagnostic tool helps us examine your pet's internal organs painlessly, effectively, and safely.
Continue…