Posts in Category: Seasonal Pet Care
Posts in Category: Seasonal Pet Care
Allergies have become the norm, but just because they're commonplace doesn't mean symptoms can be dismissed. Sure, mild reactions to dust, mold, smoke and bug bites can resolve on their own, but prolonged exposure to triggers makes matters worse over time. If a dog has a pollen allergy that isn't addressed or treated, serious health problems may be afoot.
Continue…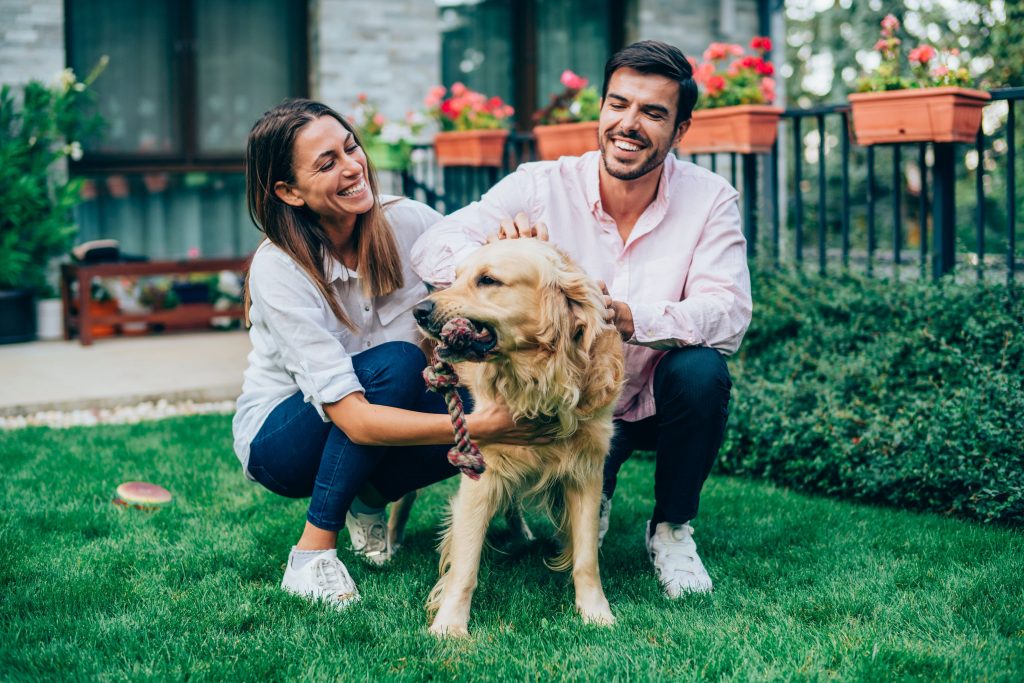 Gardening can be a fun and rewarding activity to enjoy outside, as a way for you to relax in the fresh air and nice weather. It can be even more enjoyable when your pets can relish in the garden with you. With safety in mind regarding toxins, parasite prevention, and fencing, you and your pets can experience quality time together in outdoor gardens.
The team at Parkside Animal Hospital has put together a pet-friendly guide to gardening so you and your pets can enjoy its fruits, flowers, or veggies together!
Continue…