Posts Tagged: Senior Pet Care
Posts Tagged: Senior Pet Care
When you have older pets with a little grey around the muzzle, it's good to remember that, while dying isn't optional, suffering can be. This means that senior pets can live active, happy, and pain free lives into their golden years and beyond. Your veterinarian can help make this a reality. 
What is a Senior Pet?
Generally speaking, your pet is a senior at the age of 7. This varies to some degree with species and breed. Your veterinarian can determine when your pet falls into the senior life stage, one reason that preventive care exams annually is so important. 
Continue…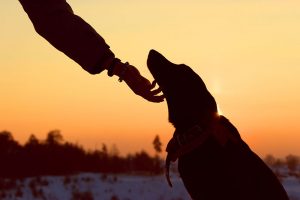 Similar to humans, pets suffer from various age-related illnesses. When we make it our goal to promote senior pet health, we can prevent diseases that threaten longevity and quality of life in our furry aging friends. In other words, early detection makes a huge difference when it comes to effective treatment. For the owners of senior pets, this means more time together – what could be better than that?


Continue…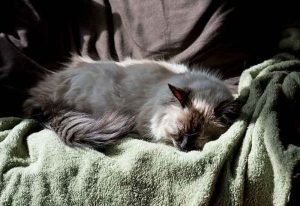 We all love our pets, and keeping them healthy and pain-free is a top priority. However, it's not always easy to tell if our pet is not feeling well, due to a basic survival instinct – and of course, the fact that they don't have language to tell us how they feel.
Luckily, there are subtle signs that can alert you to when your pet is in pain. This is a lesson we all want to learn, so we can help our beloved furry family members feel better quickly.
Continue…