Posts Tagged: Pet First Aid
Posts Tagged: Pet First Aid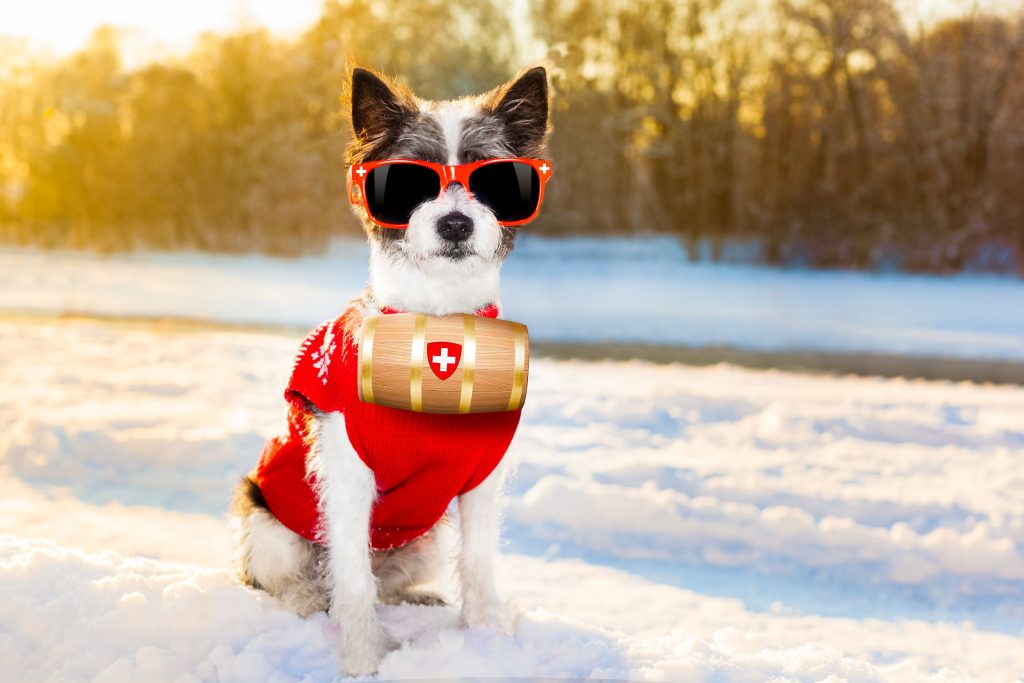 As a pet owner, it is important to be prepared. When it comes to your pet's well-being, it's always better to have a pet first-aid kit (and not need it), than the other way around. Emergencies typically happen when we least expect them, and being able to act quickly can make all the difference. The Parkside Animal Hospital team wants to empower all pet owners to acquire all the necessary supplies and know the basics of pet first-aid.
Continue…
Although we don't like to think about it, emergencies can and do come up, especially when you own a pet. In those situations, it's a great comfort to have a basic understanding of pet first aid as well as a well-stocked pet first aid kit.
If you're prepared to respond to an accident, you can administer first aid to stabilize your pet until you can get to our office or the nearest emergency clinic. Remember that Parkside Animal Hospital is always here to help you navigate a pet emergency. You can call us with specific questions any time, but always come in right away if you're worried about your pet.
Here, we'll show you what you need in your pet first aid kit.
Continue…