Posts Tagged: Healthy Pets
Posts Tagged: Healthy Pets
One of the best parts of owning a pet is the mutually beneficial act of petting them. It feels good to them, of course, but snuggling and stroking a furry pet has proven to enhance human health, too.
Equally important during your daily cuddle-fests is the opportunity to feel for any pet lumps and bumps. To be sure, knowing exactly what is normal for your pet's skin and body condition can go a long way to staying in front of developing problems.
Continue…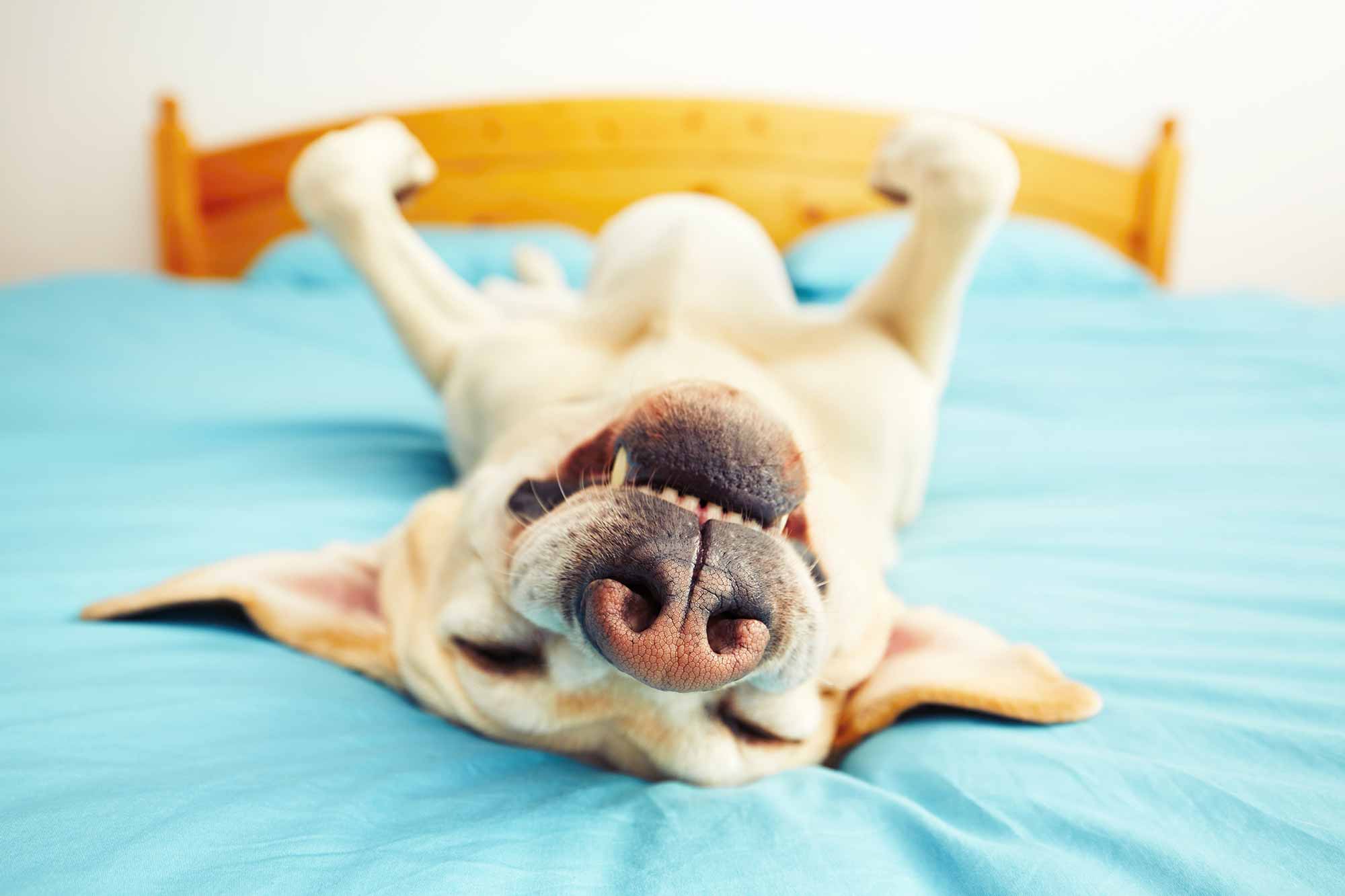 No one knows your pet better than you. In fact, you understand them so well and anticipate their every need, that a regular doctor's exam might seem unnecessary. In truth, it's what you can't see that can cause problems down the road. Because pets can't tell you what hurts, they often suffer in silence until, finally, pronounced symptoms indicate a serious condition.
Pet wellness exams give us the opportunity to care for your pet together. Not only can we update important vaccinations and parasite preventives, we can also help you provide the best possible life through consistent and clear communication.
Continue…