Posts Tagged: Cat Enrichment
Posts Tagged: Cat Enrichment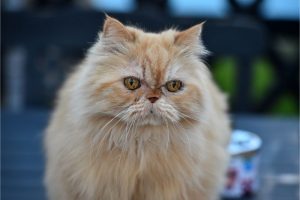 Ask any cat owner and they'll quickly confirm that cats are the perfect pets. They're interesting, captivatingly beautiful, clever, fun, and snuggly to boot. Indoor-only cats are arguably healthier than ones allowed to roam, but they can definitely suffer the consequences of their static environment. Yes, they can become bored.
The best thing an owner can do for their fluffy best friend is to give them the best of both worlds. Build a catio, and watch your cat become the happiest, most fulfilled (and safest) version of themselves!
Continue…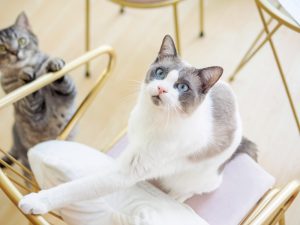 Some cat owners grapple with the decision to restrict their cat's exposure to the outside world. Many cats face early mortality or life-threatening injuries each year, so keeping them on the right side of the threshold is the safest choice. However, despite the fact that an indoor-only lifestyle is for their own good, it can feel like you're limiting their opportunities for happiness. Luckily, with a little creativity and commitment, you can still keep them safe and cater to their needs.
Continue…